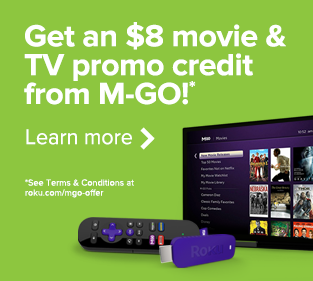 Assemblies of Yahweh
Developer: SelectBroadcasting
The Assemblies of Yahweh is a religious organization with its International Headquarters

located at Bethel, Pennsylvania. Since 1966 the preaching of Elder Jacob O. Meyer has

been proclaiming the Good News of the coming kingdom utilizing the personally revealed

Name of Yahweh the heavenly Father. We thank you for joining us today and hope that the

material offered here will help strengthen you spiritually in the love of the heavenly Father

through Yahshua the Messiah.