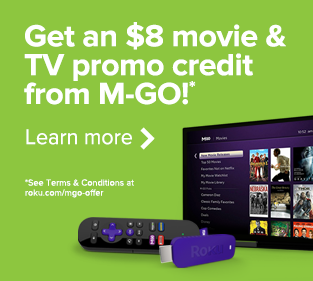 NetFit
Developer: NetFit.tv
30 DAY FREE TRIAL NOW AVAILABLE. Subscribe Today at www.NetFit.tv and get a Commercial-Free experience on Roku!

That's right - NO COMMERCIALS. And, get access to all the workouts online and on other Smart TV devices.

Customized Workout Plans, Trainer Support and Real Results: Weight Loss, Muscle Tone and Better Health!