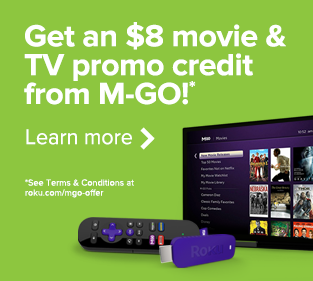 GetScaredTV
Developer: Darkrider Studios
Horror fans with a flair for the underground scene are in for a treat with Get Scared TV. We have contacted Indie film makers and producers from all over the world to bring you what you've been waiting for, from shorts, to feature length films, to documentaries and episodic television shows that will leave you wanting for more.



The Indie underground horror scene has had a following for years, Get Scared TV is here to bring it to the masses. Check back often to see what gem has been unearthed and conveniently brought right to your living room.



We're sure if you're not a fan of the Indie Horror Scene, you will be shortly after watching Get Scared TV.



We're bringing this Horror subculture to the masses.