Roku has all the latest and greatest films, the best of catch-up TV, live sports, your favourite music, news, weather, games, and more, all on demand. There is no monthly fee. Some premium channels charge a subscription; others make it easy to rent or buy. Better still, most of the 1000+ channels are absolutely free.
Films
With thousands of film choices—from the hottest new releases to unforgettable classics—Roku delivers all the thrills, chills, and extras you could ask for. You'll never run out of something new to watch. Looking for free films? You'll find hundreds!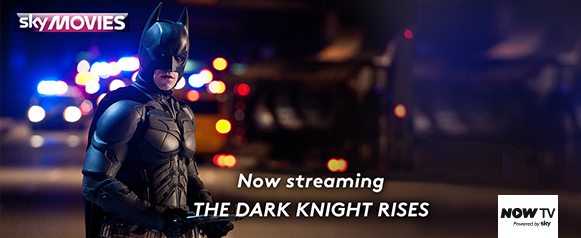 Catch-up TV
Roku offers the best of free catch-up TV—from your favourite police series and reality shows to news, children's shows, period dramas, and everything in between. An extensive archive of programming is ready to stream to your TV at any time.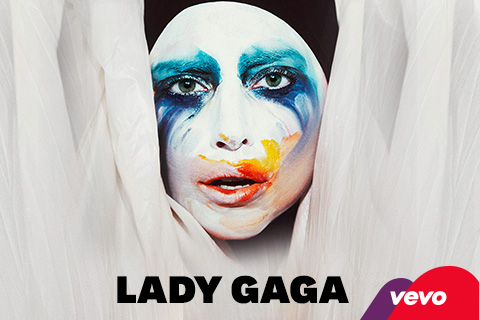 Music
With on-demand access to thousands of music artists and your favourite music services, Roku means block-rockin' beats are just as close as your remote. Stream endless hours of music from any genre from all over the globe or watch up to 50,000 of the hottest music videos.

News, weather and more
But wait, there's more! Roku offers the latest news from all over the world, daily weather information, international languages shows and music, photo and video sharing, fitness programming, and so much more.