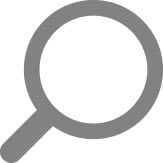 Search built around you
Roku Search makes it easy to see what's on, where you can watch it for free, with a subscription, or how much the different channels charge to rent or buy. Search by actor, title, or director using your remote. You can also use your smartphone with the free Roku app.
* Some channels require payment.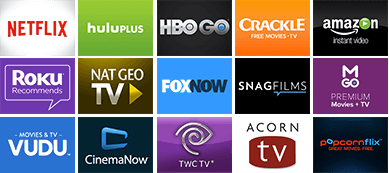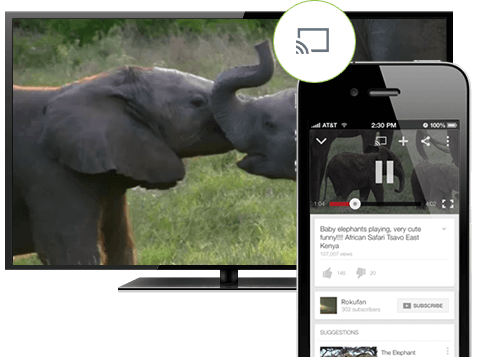 Your stuff on TV
The free Roku app lets you beam photos, songs, and videos from your phone or tablet to your TV.