Family
All for kids and all on-demand! With classic TV shows, new movie releases, documentaries, fitness, and even kid-approved music ready-to-stream, it's clear why Roku earned the "Parenting Tested" Seal of Approval. Find your favorites from popular premium services like Netflix, Hulu Plus, and VUDU, as well as free channels like PBS Kids, PBS, Pandora, and so much more.
Current kids shows
Enjoy unlimited instant streaming of new and classic shows especially for the littlest TV fans in the household.
Family movies
Get the hottest kids' movies, new family-friendly releases, and the world's largest selection of HD titles.
Music
Stream songs, albums, and playlists for all age groups, including toddlers, pre-schoolers, kids under 7, and 8 and up.
Games
Fling some birds, race down slopes, save the muffins, or challenge the mind with great games for kids of all ages.
Fitness
Get them jumping, bending and doing criss-cross applesauce with Roku's fitness shows tailored specifically for the little ones.
Kids Learning
Commercial-free educational content, documentaries, thought-provoking talks, tutoring programs. You can feel good about letting them watch TV!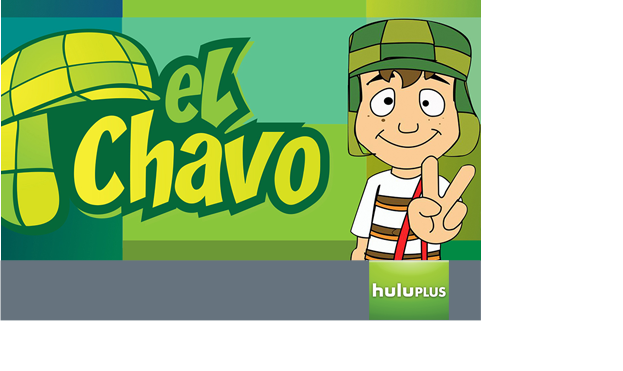 Kids Latino
Roku has the best in bilingual children's shows, educational television, comedies, and more, all commercial-free and on demand.
Specialty channels
Timeless Toons, The Bazillions, BabyFirst TV, Kids recipes, college prep, even Autism Live —Roku has lot of channels for specific interests relevant to mom, baby, kids, teens, family.
Choose the perfect Roku for every budget — with FREE SHIPPING!