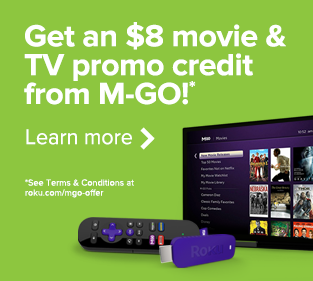 HIS Radio
Developer: Invubu Solutions
Featuring your favorite Contemporary Christian Music, His Radio has been serving the Carolinas and Georgia for almost 30 years. Our Uplifting and Encouraging music is made possible by the world's most generous giving listeners and business ministry partners.



His Radio's 100% GUARANTEE

- You'll hear positive music that uplifts and encourages you.

- You'll hear caring announcers who respect and appreciate you.

- You'll hear a radio station "safe" for your entire family...every time, all the time.