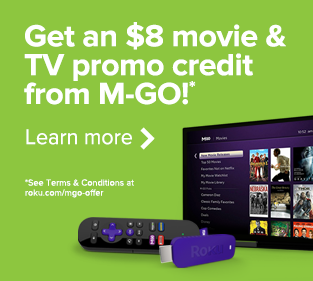 Christian Radio
Developer: Salem Communications
Immerse yourself in the Word of God with Live-Streaming Christian Radio. Christian Radio offers Christian music, Christian Teaching and Talk Stations, as well as On-Demand Ministry Programs so you can listen from home or on-the-go.



Christian Radio Benefits:



• Listen to live Christian Radio - Christian Worship, Contemporary Christian, and Southern Gospel music. Enjoy the latest hits from today's biggest names in Christian music like...

• Matthew West

• Sidewalk Prophets

• Building 429

• And many more...



• Hear Christian teaching and talk stations in AM & FM including:

• Faith Talk

• KDAR The Christian Station

• WAVA 105.1

• And many more...



• Listen to life changing messages from Christian leaders like...

• Dr. Tony Evans - The Alternative

• Dr. James Dobson's Family Talk

• Adrian Rogers - Love Worth Finding

• And many more...



• On-Demand Ministries •

Find Christian programs from all of your favorite teachers and pastors, as well as discover new teachings, with on-demand ministries.



• Favorites •

Save your favorite Christian radio stations to easily access programs and music you want to hear.



• Christian Radio Near You •

Find local Christian radio stations using the Geo-Location feature.