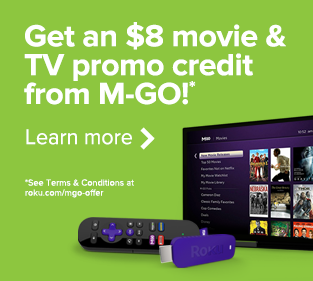 ComedyFunFlix
Developer: Float Left Interactive
ComedyFunFlix™ is GREAT COMEDY MOVIES FREE, the premium channel for watching FREE feature length comedy films on your Roku set-top box! Use this FREE channel to watch hundreds of films instantly without any subscription or fees.

These feature length comedy films showcase some of the biggest stars in Hollywood!

•

No subscription or fees!

•

Stream hundreds of films instantly.

•

New films added daily!

•

Lots of genres, including: Slapstick, Satire, Mockumentary & Dramedy

•

No limit on how many films can be viewed.

Get your POPCORN ready. Enjoy the COMEDYFUNFLIX!