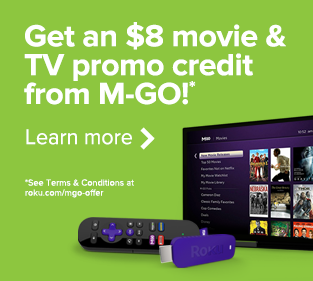 FNDTV
Developer: www.lightcast.com
FNDTV is a Television platform for the Family, which promotes Catholic Tradition, Christian Unity, Religious Freedom and Human Rights.

Through quality programming, you will become acquainted with our religious, filled with determination towards God's glory and Evangelization, offering their lives for the Salvation of souls, serving the poorest of the poor and all those who suffer in their heart or in their body, with no distinction of class, race, gender or creed; and no self-interest.

Meet with His Excellency, Bishop Jean Marie, Founder of Fraternite Notre Dame, who was divinely inspired with FNDTV, so as to sustain you in your daily lives.

FNDTV will help viewers understand the closeness of God, His infinite Love, His presence in our midst, and how important it is to remain faithful to Him, within a society that is losing its Christian and moral bearings.

Through FNDTV, you will discover the tenderness of the Blessed Virgin Mary, who watches over mankind and teaches us how to better love her Divine Son, Our Lord.

You will enjoy a great variety of enriching programs: Holy Mass; ceremonies and prayers; religious and secular films; news; interviews and documentaries, not to forget cartoons. So get comfortable and appreciate FNDTV!