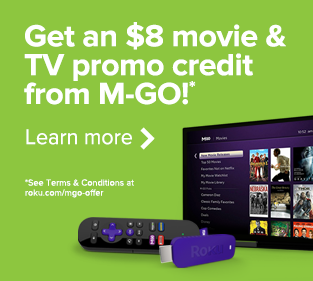 Ebru TV
Developer: EverestProduction
Ebru TV takes pride in being the newest cable network that offers a complete television experience that is both wholesome and exhilarating for family viewers of all ages. Launched nationally in 2006, the network broadcasts 24 hours in English to viewers across the United States.



Ebru TV's wide range of high quality programs serve to viewers eager for more inclusive and representative portrayals of their lifestyles. It offers members of diverse communities a place to share their unique stories and contributions.



Ebru TV is available on RCN basic cable in Manhattan, Washington, D.C., Boston, Chicago, Lehigh Valley and Philadelphia as well as the largest international TV platform in the US, the Globecast World TV.