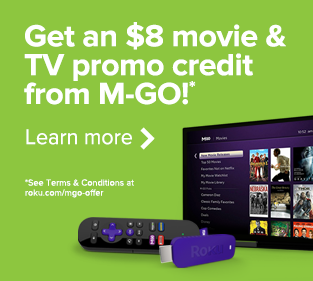 Toon Goggles
Developer: Toon Goggles, Inc.
Add the Toon Goggles channel to watch thousands of fun and educational cartoons and live-action shows.



Finally, an entertainment destination safe for kids to watch what, when and where they want!



With the Toon Goggles - On-Demand Entertainment for Kids channel, anyone can enjoy kid-safe and parent-friendly content.



- 6 show categories including boys, girls, action, comedy, preschool, and educational--allowing children to easily find what they love.

- Constantly updated with new and unique content from around the world, including full series and feature-length movies!

- All content is parent-friendly and reviewed extensively before being released.

- Create your own Toon Goggles account at toongoggles.com and link your device!

- Jump! to a suggested show at the touch of a button!

- Registered users can resume videos!

- Registered users can see Recently Watched shows!

- Stream HQ video on your TV!