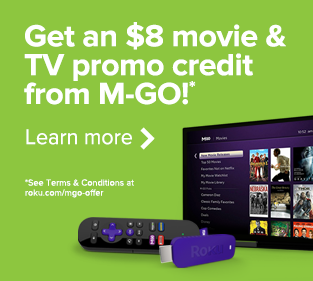 Kids Game Pack
Developer: Unity
Our exclusive Kids Game Pack is fun for all ages! 4 rollicking games at 25% off regular price.

Downhill Bowling 2 – Intense bowling action that has you racing down slopes, charging up ramps, and blasting through pins. Grab bombs, coins, speed-ups and other power-ups as you speed downhill on a points rampage.

Frisbee Forever – Experience the rollercoaster ride of your lifetime with one of the most beloved toys in the world. Complete daring missions, unlock every Frisbee and expand your collection of unique discs.

Muffin Knight – Fertilize the forest with the unicorn, cover the sky with black holes, flood the world with candy, but just get the muffins back! Muffin Knight is an action-packed game with stunning visuals and a myriad of fairytale characters, each with their own unique abilities, which gain strength as you advance.

Rope Rescue - Grab a rope and rescue Rupert's feathered friends in this award-winning puzzler! King Bat has kidnapped the baby birds for their feathers and it's up to Rupert the parrot to bring them back, in this brain-teasing classic!