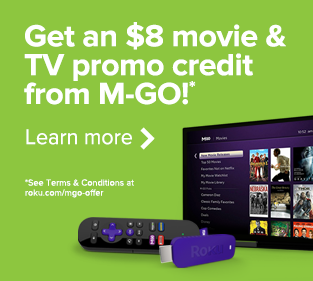 The Ringtone Channel.
Developer: Brian Billionaire
Hear who's calling without ever looking at your phone! Brian creates ringtone songs that let you know who's calling so you're not inconvenienced by digging for your phone unnecessarily! Over 220 available! Request ANY name! NEW SONGS ADDED WEEKLY in your iPhone and Android!

iPhone? open iTunes app in your iPhone. Search Brian Billionaire. Android? Open Play Store. Search Brian Billionaire. Enjoy! Sold in over 44 countries. Sell everyday for the last 2 years on iTunes.